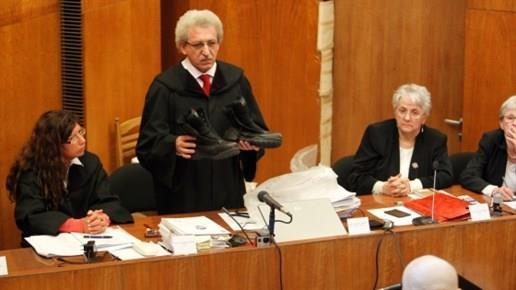 Best UK film is David Graham Scott's Iboga Nights.
The Open City Docs Fest has awarded its Grand Jury prize to Judgment in Hungary by Hungarian director Eszter Hajdú.
The chair of the jury, Pawel Pawlikowski, said: "Judgment in Hungary is a pure observational documentary and yet it has all the qualities of great drama: compelling characters, twists, turns, and moments of horror and even comedy.
"By presenting the idiosyncrasies of the Hungarian legal system, it manages to capture the racism faced by the Roma community in Hungary. Like all great films, by focusing on something very narrow and specific it holds up a mirror to something universal."
The film is shot entirely in the confines of a courtroom, looking at the case of right wing extremists who attacked Gypsy communities.
more: ScreenDaily